Budgets are useful when you have a limited amount of something and discipline is required to use it appropriately given your needs and priorities.
For example, if you have a limited amount of monthly income (i.e. you are a normal person), a typical monthly budget would allocate a certain amount to your housing expenses, another amount to food, perhaps some more necessities (e.g. medicine, commuting to work), and then the remainder would be divided according to your preferences. One person might have a budget for dining out, another for travel, another for classes, etc.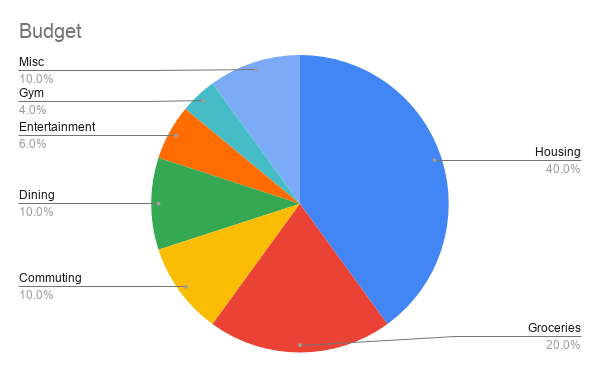 Enforcing a budget requires categorizing every expense, which represents some administrative overhead. For sufficiently small expenses, the cost of this overhead could actually exceed the expense itself. As an optimization to reduce this overhead, a common practice among businesses is to budget some small amount of petty cash that can be used at individuals' discretion...